Thank you for your confidence
The "usual" procedure is as follows:
As soon as the money has gone into my account I will send the cd/vinyl via post as soon as possible. Should you want an invoice please inform me before dispatch. Please do not forget to include the address of delivery as well as the title of the cd email Sale is against prepayment, dispatch follows via post.
Please transfer the appropriate amount per item onto this account :
BIC (Bank Identifier Code): GENODE61FR1
IBAN ( interBank-AccNr): DE62 6809 0000 0002 4760 02
Account Owner: Dieter Ilg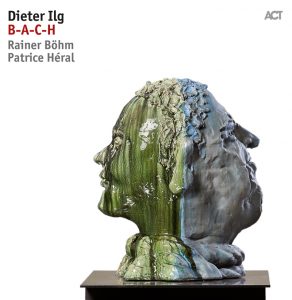 ACT 9844-2
Dieter Ilg
"B-A-C-H"
Digipac: dispatch inside Germany 17.50 (incl. mailing expenses)
/ inside the europe 19.50 (incl. mailing expenses) / other countries on request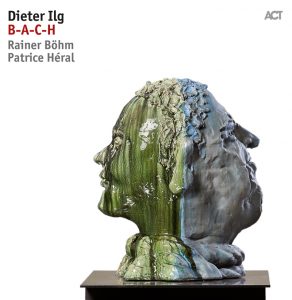 ACT 9844-1
Dieter Ilg
"B-A-C-H"
LP: dispatch inside Germany 25,-,
in other countries shipping on demand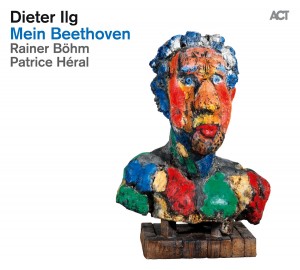 ACT 9582-2
Dieter Ilg
"MEIN BEETHOVEN"
Digipac: dispatch inside Germany 17.- (incl. mailing expenses)
/ inside the europe 19.- (incl. mailing expenses) / other countries on request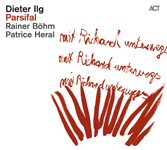 ACT 9544-2
Dieter Ilg
"PARSIFAL"
Digipac: dispatch inside Germany 17.- (incl. mailing expenses)
/ inside the europe 19.- (incl. mailing expenses) / other countries on request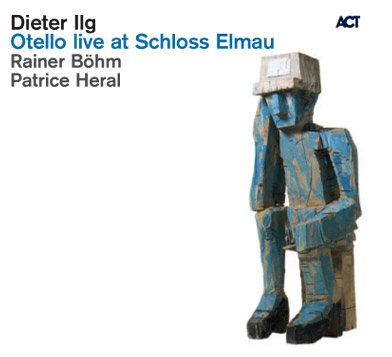 ACT 9522-2
Dieter Ilg
"OTELLO LIVE AT SCHLOSS ELMAU"
Digipac: dispatch inside Germany 17.- (incl. mailing expenses)
/ inside the europe 19.- (incl. mailing expenses) / other countries on request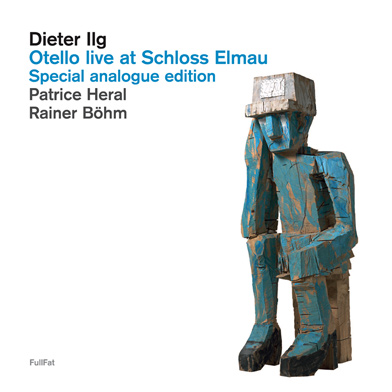 FullFat LP 001
Dieter Ilg
"OTELLO LIVE AT SCHLOSS ELMAU"
LP Special analogue edition
LP : Euro 35,-, shipping on demand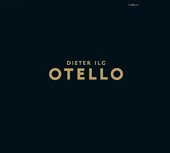 FullFat 09
Dieter Ilg
"OTELLO"
plastic free special digipac:
dispatch inside Germany 16.- (incl. mailing expenses)
/ inside the europe 18.- (incl. mailing expenses) / other countries on request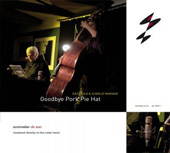 SDS 0014-1 (sold out )
Charlie Mariano & Dieter Ilg
"GOODBYE PORK PIE HAT"
(mastered directly to the cutter head)
LP: Euro 35,-, shipping on demand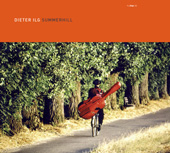 FullFat 08
Dieter Ilg
"SUMMERHILL"
Digipack: dispatch inside Germany 16.- (incl. mailing expenses)
/ inside the europe 18.- (incl. mailing expenses) / other countries on request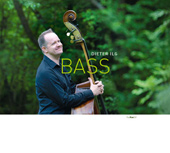 FullFat 07
Dieter Ilg
"BASS"
Digipack: dispatch inside Germany 16.- (incl. mailing expenses)
/ inside the europe 18.- (incl. mailing expenses) / other countries on request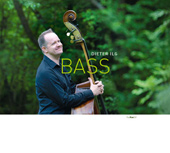 SDS 0013 (sold out )
Dieter Ilg
"BASS"
LP: Euro 55,-, shipping on demand)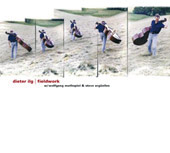 FullFat 06
Dieter Ilg
"FIELDWORK"
Digipac: dispatch inside Germany 16.- (incl. mailing expenses)
/ inside the europe 18.- (incl. mailing expenses) / other countries on request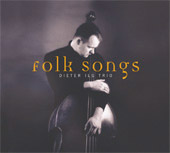 FullFat 05
Dieter Ilg
"FOLK SONGS"
Digipac: dispatch inside Germany 16.- (incl. mailing expenses)
/ inside the europe 18.- (incl. mailing expenses) / other countries on request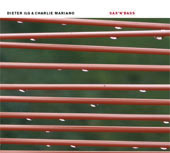 FullFat 04
Dieter Ilg & Charlie Mariano
"DUE"
2-CD Digipac: dispatch inside Germany 24.- (incl. mailing expenses)
/ inside the europe 26.- (incl. mailing expenses) / other countries on request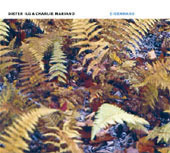 FullFat 03
Dieter Ilg & Charlie Mariano
"EISENHANS"
Digipac: dispatch inside Germany 16.- (incl. mailing expenses)
/ inside the europe 18.- (incl. mailing expenses) / other countries on request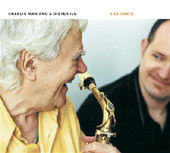 FullFat 02
Charlie Mariano & Dieter Ilg
"A LA CARTE"
Digipac: dispatch inside Germany 16.- (incl. mailing expenses)
/ inside the europe 18.- (incl. mailing expenses) / other countries on request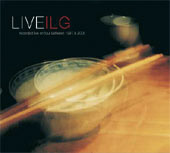 FullFat 01
Dieter Ilg with Wolfgang Muthspiel & Steve Argüelles
"LIVEILG"
Digipac: dispatch inside Germany 16.- (incl. mailing expenses)
/ inside the europe 18.- (incl. mailing expenses) / other countries on request
or Slipcase:
dispatch inside Germany 14.- (incl. mailing expenses)
/ inside the europe 16.- (incl. mailing expenses) / other countries on request